Irem Bugdayci is an artist and researcher based in London. Her artistic practice intersects with architecture and technology, creating interactive installations, perceptual experiences and robotics prototypes that can be characterised as "Vision Machines". Her robotic creatures are cute, perceptive, animated and responsive - more like us and less like computers. Through these encounters, her works aim to reveal the dazzling spectrum of cognitive capacities and intricacies of human-technology entanglement. Her recent works have been exhibited at the Barbican Centre, Ars Electronica, Ugly Duck and Istanbul Airport among other places.
She joined the Interactive Architecture Lab at the Bartlett School of Architecture, UCL in 2018 where she completed my masters degree with Distinction and have been awarded the best Thesis Award. Prior to moving to London to join the lab, she worked as an architectural designer in San Francisco. Coming from a multidisciplinary background, she hold a Bachelor of Arts degree with Honours (Cum Laude) in Art History and Architectural Studies from Tufts University in Boston. 
Irem is also an 

As Experiential Designer at ArtBizTech, 
a strategy + innovation consultancy and

incubator. S
he designs and executes new visions of cross-disciplinary collaboration across digital, physical and experiential domains. 
Recent Talks and Articles
Your Eye's Motion by Luna, DigitalFUTURES Young: Interactive Design
Somerset House, Makerversity Under 25 Programme
Bang Prix. Curious Minds of 2020 Award
Bang Prix. 2020 Programme
Istanbul International Airport, Genetic Codes of Design, 2020  
Ars Electronica, Out of the Box, 2019 
Barbican Centre, AI More Than Human Innovation Hub, 2019
Ugly Duck, Anamorphic Waves, 2019 
Grow Hackney, Sense 4: Perception, 2019
Here East UCL, Exquisite Instruments, 2019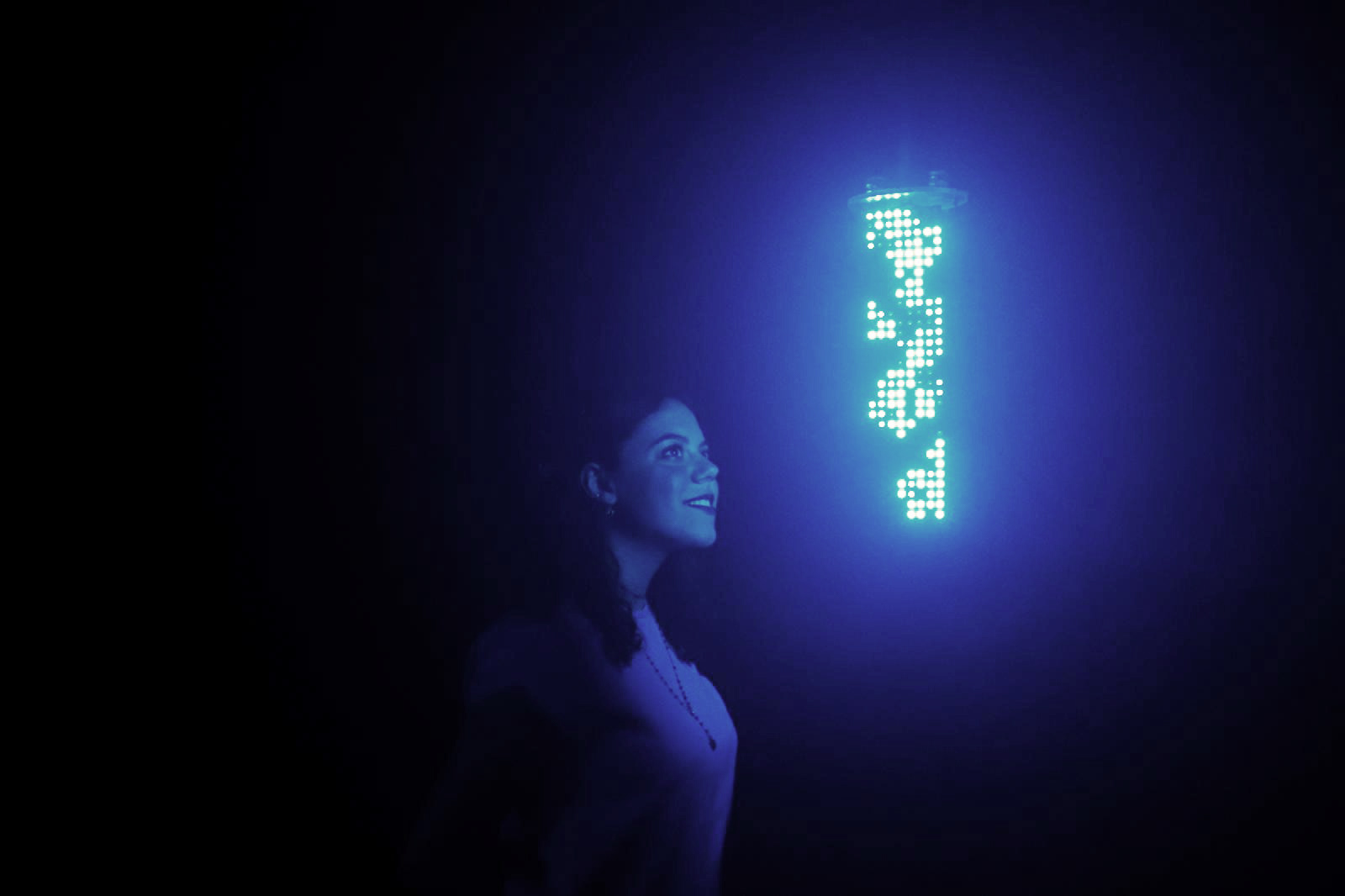 I'll get back to you soon!